Rotary Club of Bandar Seri Begawan Official Website
Interested to Volunteer Your Services?
Rotary 7 Area of Focus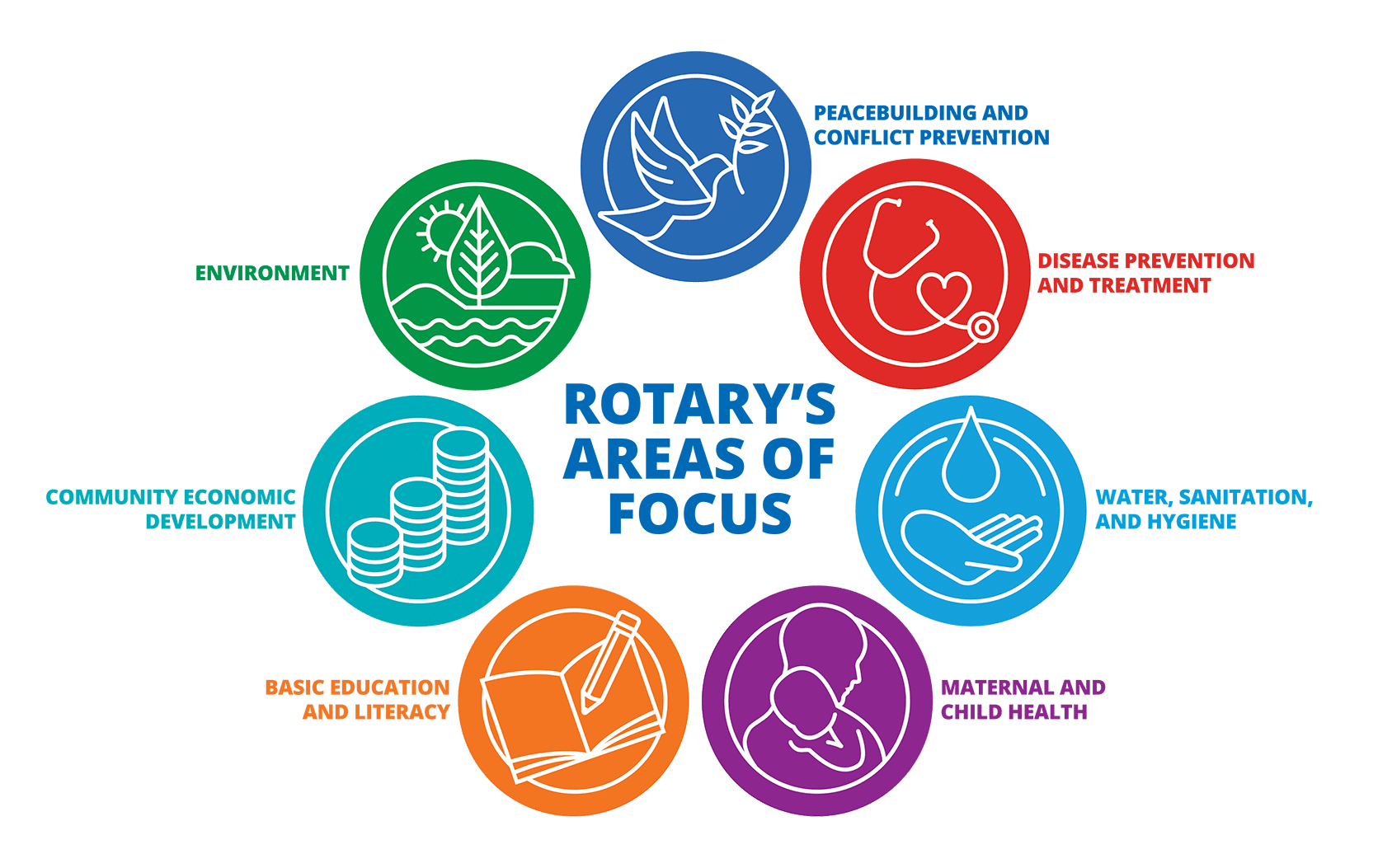 The Guide to Daily Living
The Guide to Daily Living encompasses the Object of Rotary, exemplifies Rotary's five core values

Leadership
1. Have I spent some time in self-examination?

Fellowship
2. Have I spent meaningful time with my family?

Integrity
3. Have I given my best to my work?

Diversity
4. Have I given some time to others, near and far?